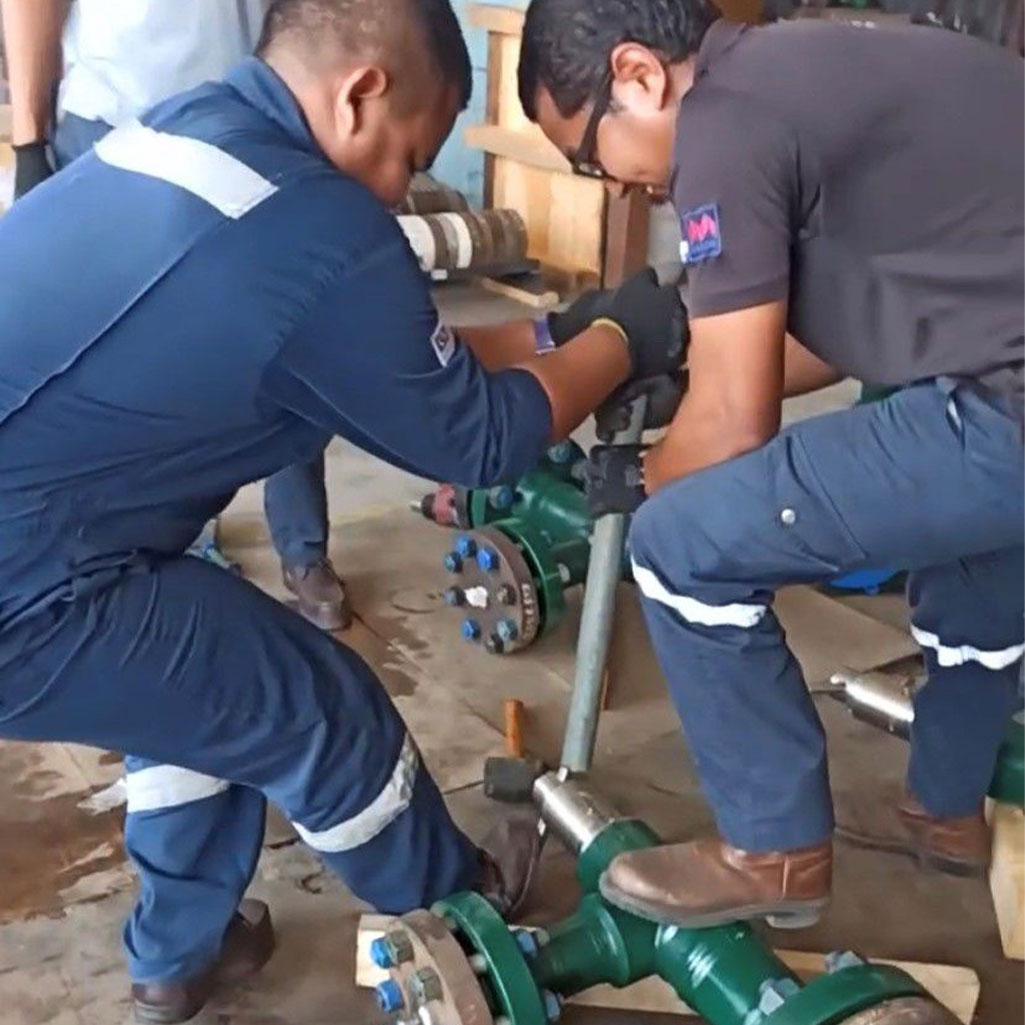 CHAIRMAN'S MESSAGE
---
A journey of success always requires the qualities of planning, strategy and preparation. All these, along with our vision in providing reliable and best quality deliverable are core values of all our operations. Our inspiration comes from our mission in building our name as well as venturing into multi disciplinary businesses enhance our commitment and capability to deliver.
AHT NORLAN UNITED SDN. BHD. possesses a rich and diversified presence across our core growing business sectors in the infrastructure, property development, construction, trading and as well in the oil and gas arena. New windows of opportunity are opening up and AHT NORLAN UNITED SDN. BHD. is prepared for an eventful future marked with important milestones. Our strength in leveraging on our rich past to address projects for the present with the objective to build the nation of tomorrow.
Commitment, hard work, common sense and perseverance have helped us to excel above our competitor in terms of standards of performance and quality of projects. The journey towards excellence is inspired by what AHT NORLAN UNITED SDN. BHD. has always done in timely delivering the highest quality results for all those who depend on us, work with us and invest in us.
I assure that AHT NORLAN UNITED SDN. BHD. will dedicate itself towards its commitment and strive for continuous growth.
Tan Sri Dato' Haji Abdullah bin Haji Taib
Chairman/ Managing Director
AHT (NORLAN UNITED) & CARRIAGE SDN.BHD.